CONTACT
plasmo USA LLC
44160 Plymouth Oaks Blvd.
Plymouth/MI, 48170
USA
T +1 734 414 7912
F +1 734 414 5899
sales@plasmo-us.com
SERVICE WORLDWIDE
Hotline +43 676 898 266 300
support@plasmo.eu
You require quality assurance in your outsourced production? Jointly with partners, we offer you innovative solutions and tailored developments from the planning through to the implementation, as well as service and support.
CARE WARRANTY
plasmo is committed to solving any problems that might arise in the shortest possible time to your complete satisfaction. No matter which service you choose, you can rest assured that plasmo support engineers will offer outstanding service unsurpassed in the industry.
Service
plasmo is represented with its products worldwide. International customers on four continents have placed their trust in us.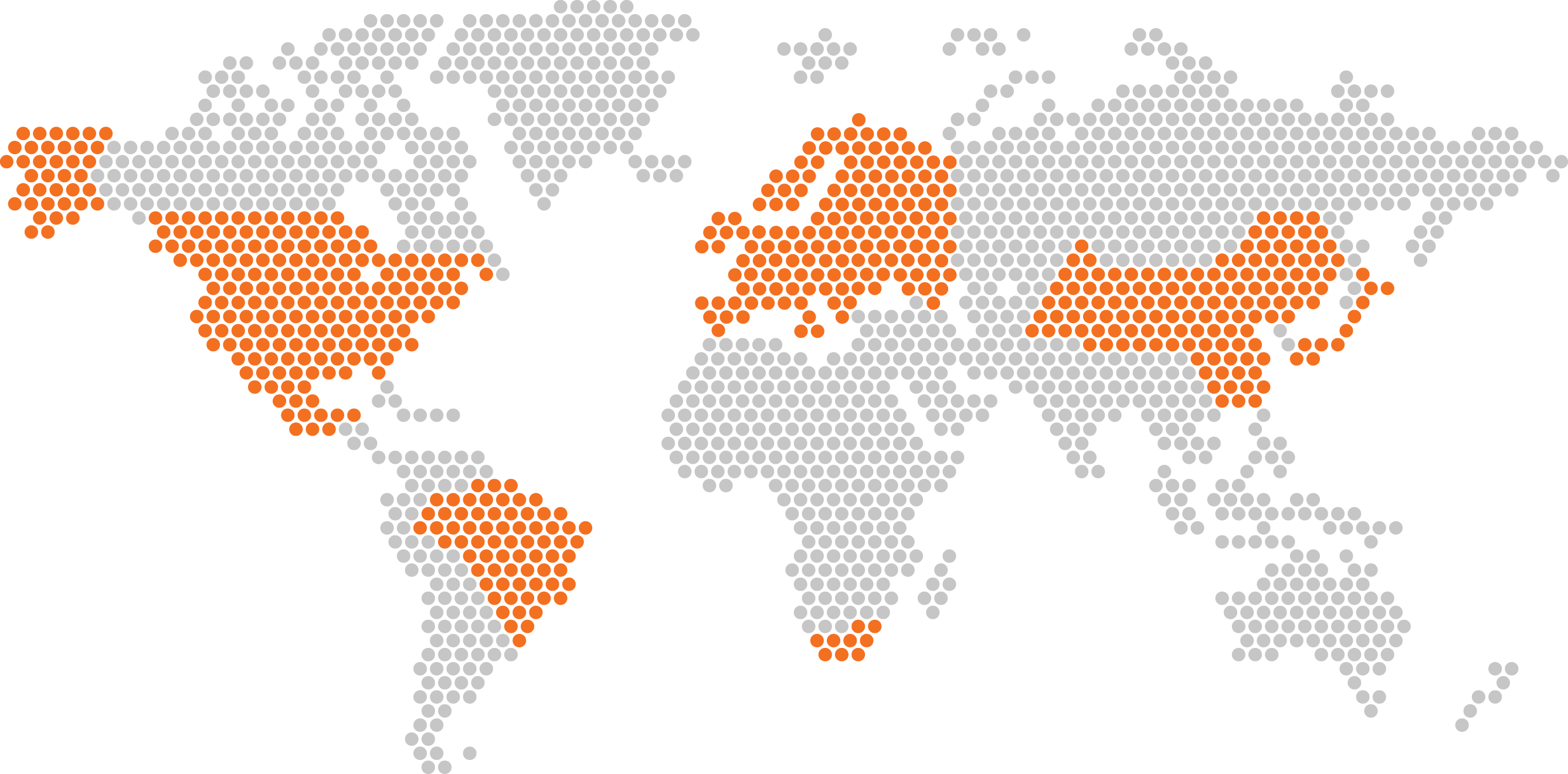 Our sites
We look forward to meeting you!
Career
We always welcome talented people!
application@plasmo-us.com
Do you want to contribute to the growth of a company within a developing industry while having the support of an established group of developers?
Are you a passionate Engineer and you search for new challenges?
Then plasmo is the right place for YOU!
We are the technology leader in the field of quality assurance solutions for automated metalworking production. plasmo has a large clientele of top international companies established in the automotive and steel industries. While the plasmo headquarters is based in Vienna/Austria, the company maintains a worldwide network of branches and partners. In 2013, plasmo USA LLC was established to provide sales and service for the North American market.
In the course of our expansion we search for:
Technical Project Manager (m/f)
Your tasks:
Installation, commissioning and service of our quality assurance systems on-site at the customer
System parameterization at customer locations and preparation of technical documentation
Establish contact and be available for customer technical support
Provide and perform technical training at customer locations
Partner with Sales to demonstrate plasmo products for prospective customers and evaluate test results
Sales support at creation of technical sales documents and trade shows
Your profile:
Degree in electrical engineering (or mechanical engineering, mechatronics, automation, etc)
Experience in commissioning of equipment in an industrial environment and/or process technology (core industry laser welding preferred)
Special knowledge in the field of electronic measurement and control technology, sensors, optical systems or welding processes is beneficial
Excellent English and communication skills (German and/or Spanish beneficial but not required)
Willingness and ability to travel in North America (30-40% of the year / visits could range between 2 to 5 days depending on task)
Ability to travel periodically to Canada and Mexico.
Although requirement will not be frequent, need to be able to travel to Europe
A flexible, detail-oriented personality that keeps track of every situation
We offer:
Experience with challenging High-Tech projects
Flat hierarchy, open communication and a motivated international team
Competitive salary/benefits and flexible working time
Interested?
If you would like to be considered to join our team please forward your application!
plasmo USA LLC
44160 Plymouth Oaks Blvd.
Plymouth MI 48170/USA
Phone: +1 734 414 7912
Fax +1 734 414 5899
application@plasmo-us.com
www.plasmo-us.com